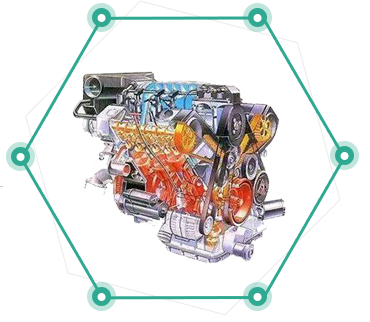 R&D
40 R & D and technical personnel to carry out substantial improvements in technology and products.
DESIGN
Not only is more advantageous, but also more convenient for manufacturing cost lower.
PRODUCING
Have more than 200 skilled production workers, to ensure the product is completed on time.
ASSEMBLY
After CNC machining center debugging and testing to make it into high quality products.
TESTING
All the products are strictly all system detection,Torque tester Engine up wheel fatigue test
AFTER-SERVICE
It is a customer satisfactory process to provide services.The satisfaction and success of .